Weather Dynamics
South India's No.1 Air Conditioning Experts..!
Strong and Perfection Weather Dynamics..!
We are Best Cooling Provider in South India..!
WEATHER DYNAMICS
South India's best Air conditioning Experts
CLICK HERE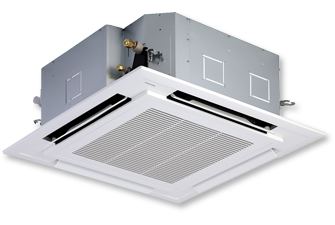 Introducing
Best Air Conditioners


To be a service provider who understands the client/market expectations and explore innovative and cost effective service delivery consistently. To adapt ourselves with the changing trends and technologies to support the requirements/expectations by updating/upgrading our knowledge to cater to the future expectations.
To be a leading Air Conditioning service provider by enhancing the customer experience through our prompt, professional and quality services and products provided by our efficient, trained & experienced technicians and also to provide a safe and better place to work for our employees.
PRODUCTS

CENTRAL AIRCONDITIONING
A central air-conditioning system distributes conditioned air through a network of ducts.

ROOM AIRCONDITIONING
Window air conditioner is the most commonly used air conditioner for single rooms.
COMMERCIAL REFRIGERATION
Our selection of commercial refrigeration equipment includes an option for every store.

COLD STORAGE
cold storage – the keeping of something in a refrigerator or other cold place for preservation.
SPLIT AC
These are made to cool a room without the need for ducting
VRV SYSTEMS
VRV system is a multi-split type air conditioner for commercial buildings
CHILLER
A chiller is a machine that removes heat from a liquid via a vapor-compression cycle.
Our Valuable Brands

Our Prestigious Clients